Educational Video Library About Dental Health
Below we have provided a comprehensive library of videos for the most common health concerns and procedures that we see in our dental practice. Click the videos of interest below to proceed to each section. 
General and Family Dentistry
Occlusal Appliance for Tooth Wear
Laser Periodontal Therapy
Laser Gingivectomy (Esthetic)
Periodontal Maintenance Therapy
Prophy vs Periodontal Maintenance Therapy
Bruxism (Clenching and Grinding)
Failed Large Filling (Composite)
Failed Large Filling (Amalgam)
Pediatric Tooth Eruptions
Screw Retained Implant (Anterior-Healing Cap)
Implant Supported Bridge (Anterior- CAD/CAM)
CBCT (Cone Beam Computed Tomography)
Caring for Dental Implants
Clear Aligner Technology (CAD/CAM)
Whitening with Bleach Tray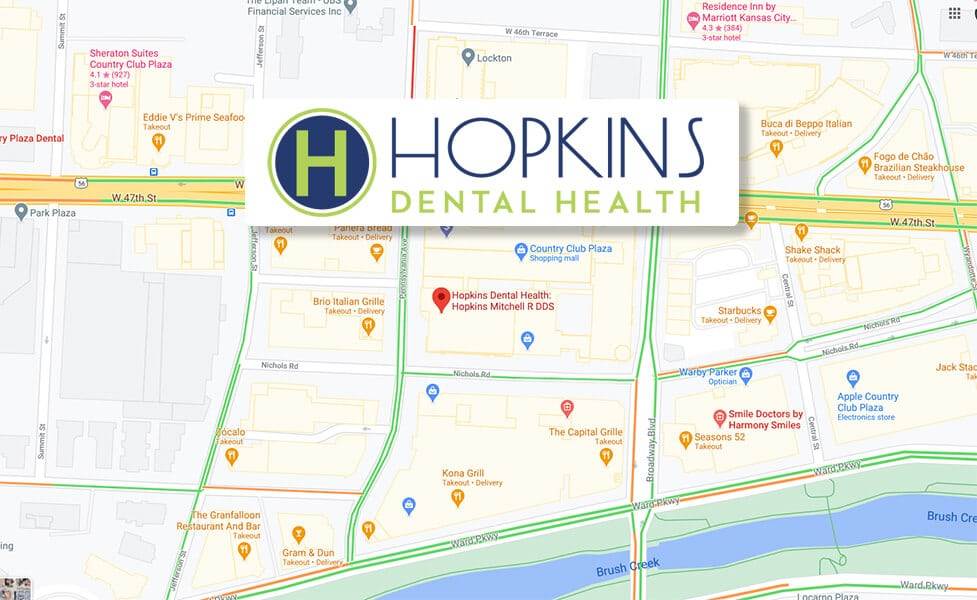 Here at Hopkins Dental Health, we believe your dental care should be as unique as you are. Our team of professionals is standing by to answer your call and welcome you to our family. Contact us today to schedule a consultation.