High Quality Dentistry Meets Unbeatable Patient Care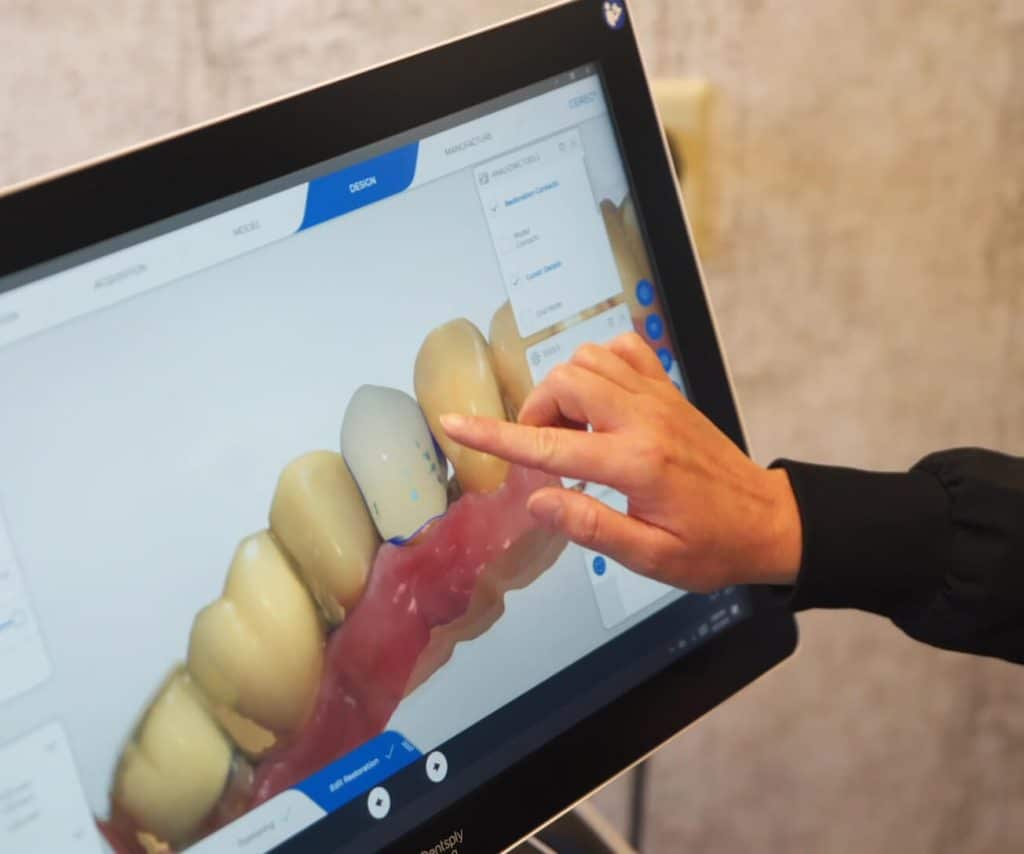 there's a lot that makes Hopkins Dental Health different...
We're not your average dentist's office. State-of-the-art technology, personalized care, and a plan.
It's more than just a check-up every 6 months. It's a lifelong relationship and an investment in you. Committed to providing the highest quality care, we're constantly learning new ways to leverage our technology for your health.
We take the word practice seriously. A healthy mouth is key to your overall health, and at Dental Health, our practice delivers consistent dental care you can trust. 
Enhance your smile with customized care
Technical practices you won't find anywhere else
Backed by a team that is invested in you
We believe dentistry is more than a check up twice a year. It's about the confidence and peace-of-mind you deserve in your overall dental health. Our services are designed to support the personalized care and attention you're looking for.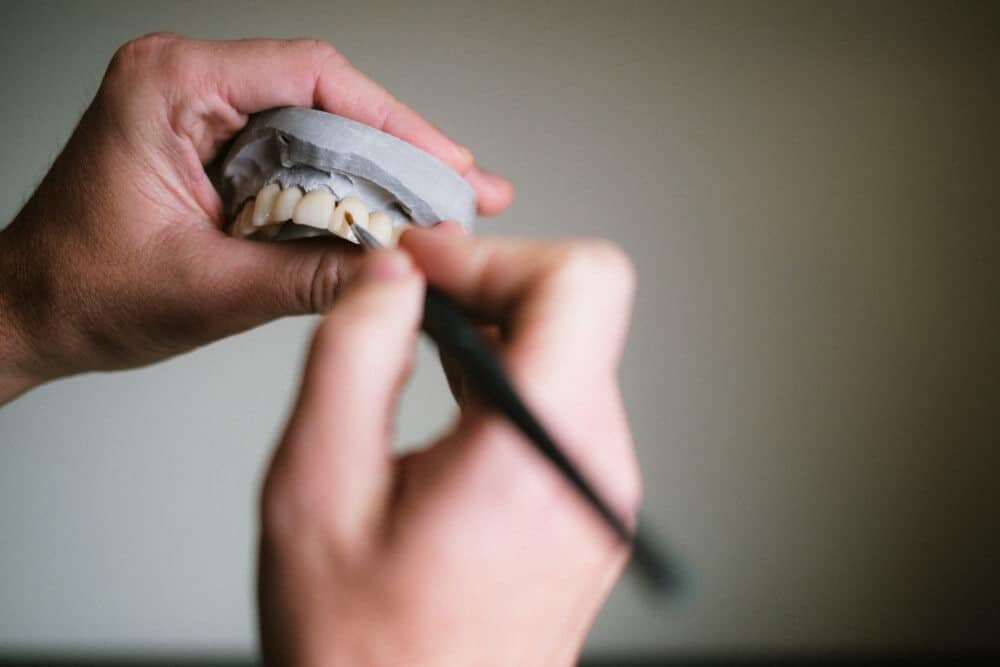 We believe you should never hide your smile. Our approach begins with the end in mind, partnering with the top ceramists, creating beautiful results.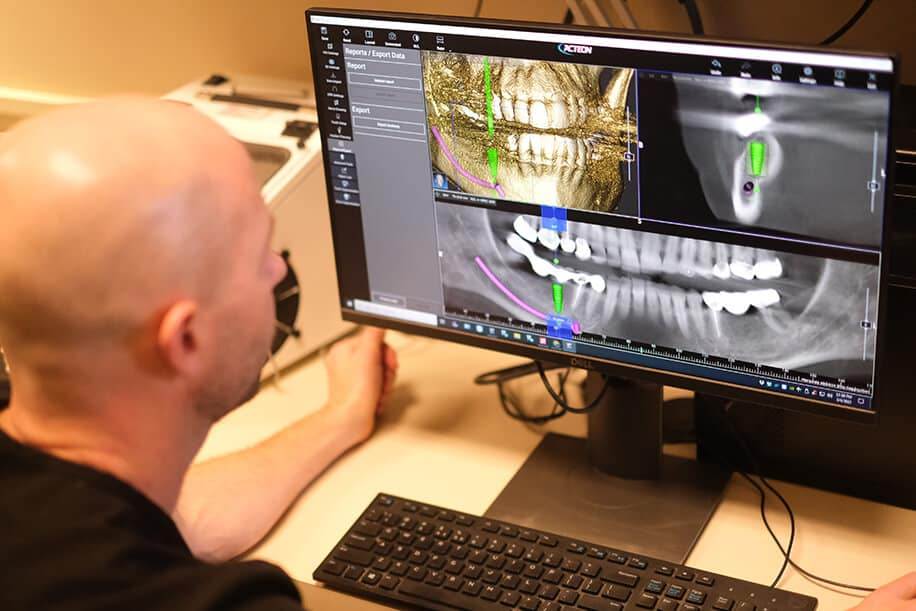 Like the rest of our body, our teeth often wear down with age similar to other injuries, sometimes resulting in tooth loss. The good news is that our personalized approach takes your unique needs into account to reverse the damage with dental implants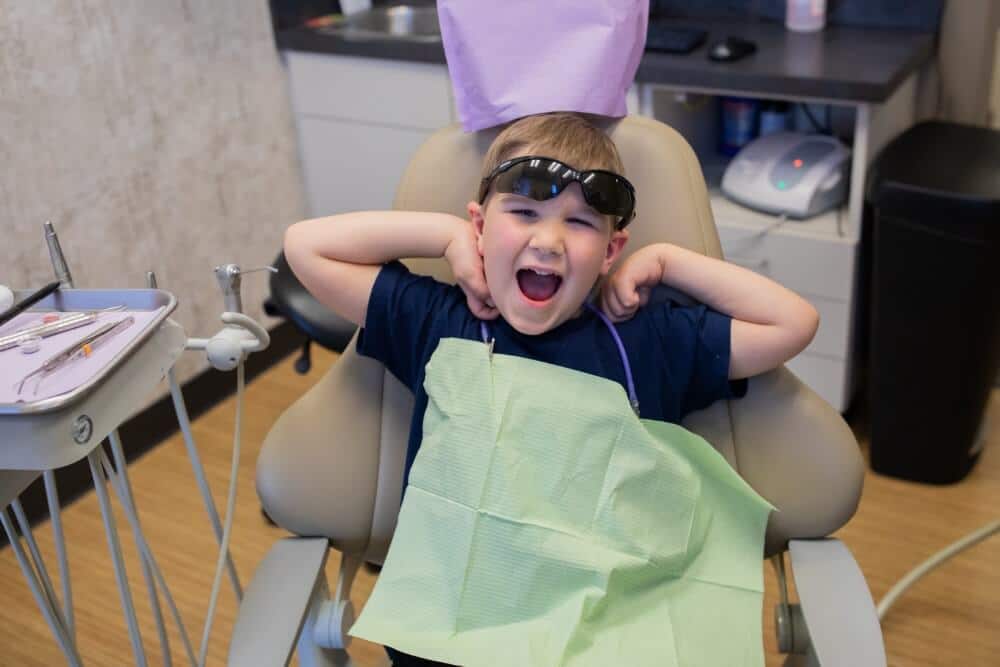 Regular cleanings and imaging are critical to your oral health. Think of it as preventative maintenance. These services can help identify issues early to minimize their impact and prevent major problems from developing.
I've been super satisfied with Hopkins Dental Health! Everyone is incredibly kind and supportive, and I can imagine if someone has anxiety about dental work, this would be a perfect place to go to be taken care of with respect and patience. I would recommend Hopkins to any of my friends and family.
Great dentist, friendly staff, all-around great experience. I never felt comfortable visiting the dentist before I switched to Hopkins Dental five or so years ago. I bring my kids here too, and they actually look forward to it and ask when they get to go back to the dentist! 🙂
I have had a lot of dental work done by Dr Hopkins and I have never been afraid or experienced pain during any of my procedures. Dr Hopkins is friendly, compassionate and an accomplished dentist using cutting edge procedures. His office staff is the same. I recommend him to all my friends.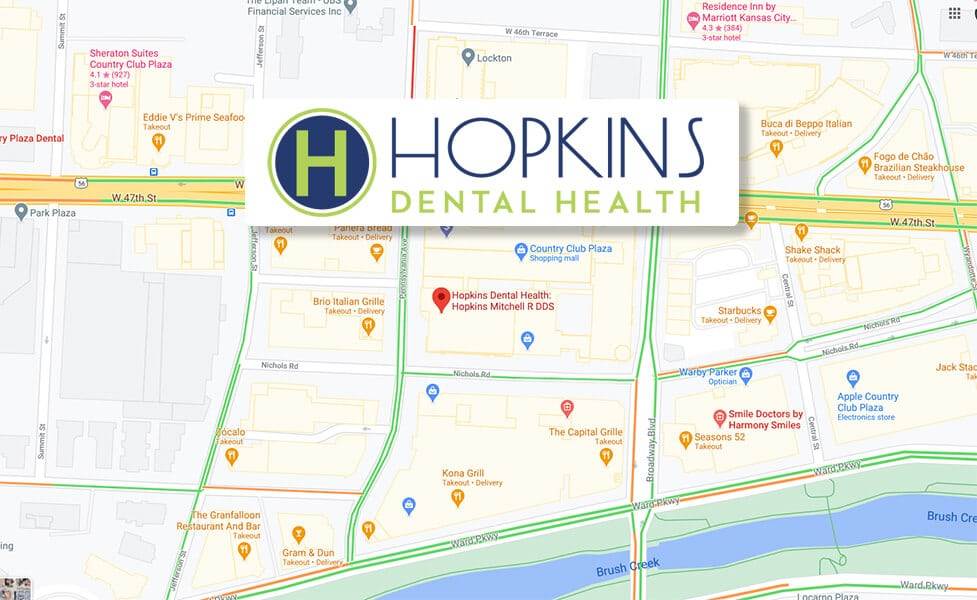 Here at Hopkins Dental Health, we believe your dental care should be as unique as you are. Our team of professionals is standing by to answer your call and welcome you to our family. Contact us today to schedule a consultation.